SunExpress Reward World
You choose from which benefits you want to profit from.
Your choice. Your benefits.
1. SunExpress your benefits
More free flights. More Points. More family.
Register for SunExpress your benefits now and collect flights and Points. Secure a free seat immediately.*
You will find more information here.
Registrieren & profit immediately
*Standard seat reservation
2. PAYBACK
Collect PAYBACK points
Fly with us into the sun and collect at least 100 PAYBACK points
per booking.
Find more information here.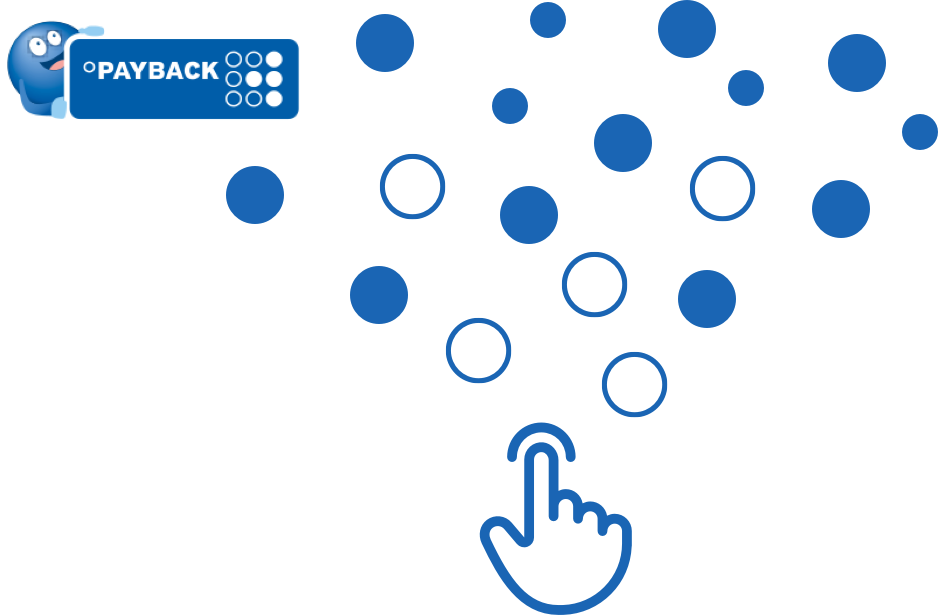 Book & collect points